SHORTLY ABOUT
ME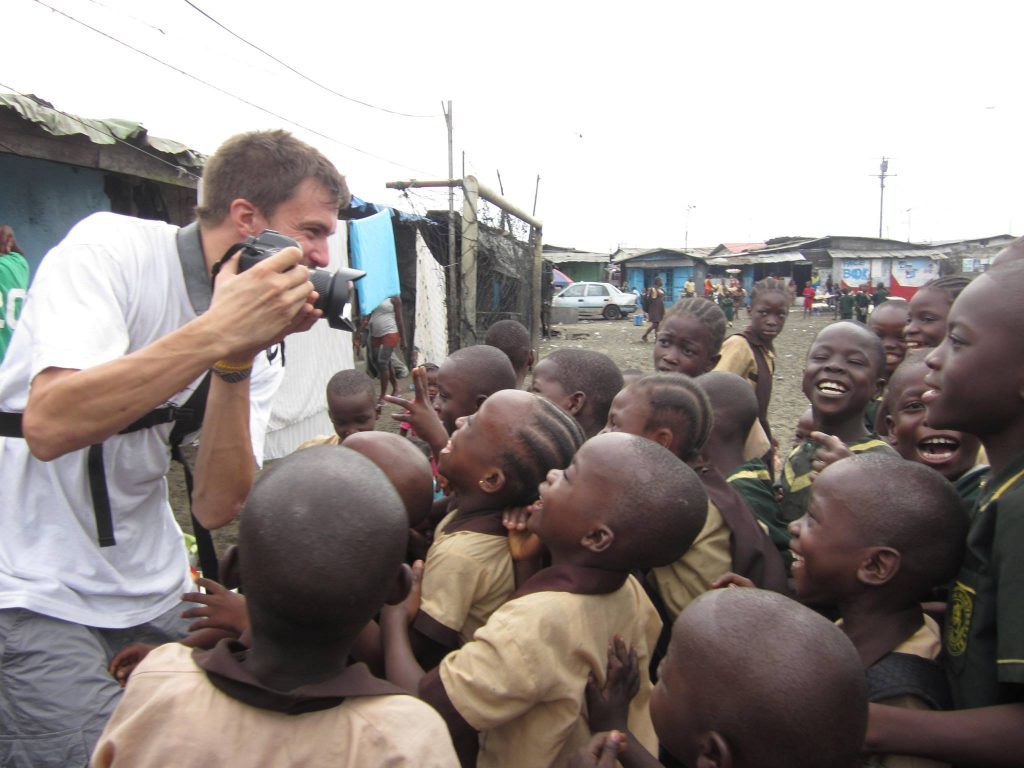 .
THOMAS LHOMME
Picture addicted, action junkie, hyperactive in the field. Thomas started to take pictures when he was sixteen. A few years later he volunteered for a couple of NGO's abroad in Asia and has been recruited to work in several Africa countries. He soon started to be passionate about filmmaking. He has worked in different organizations and institutions making documentaries and capturing daily life stories. He can't picture doing anything else apart from travelling from one place to another telling stories through photography and film by diving in and mixing into local cultures.
He has settled in Thailand, but plans to travel the globe to do what he is passionate about.
RESIDENCE
Chiang Mai, Thailand
BIRTHPLACE
Talence, France
HOBBIES
Sport, Music, Cycle touring.